Cleo
on
August 16, 2018
at
9:30 am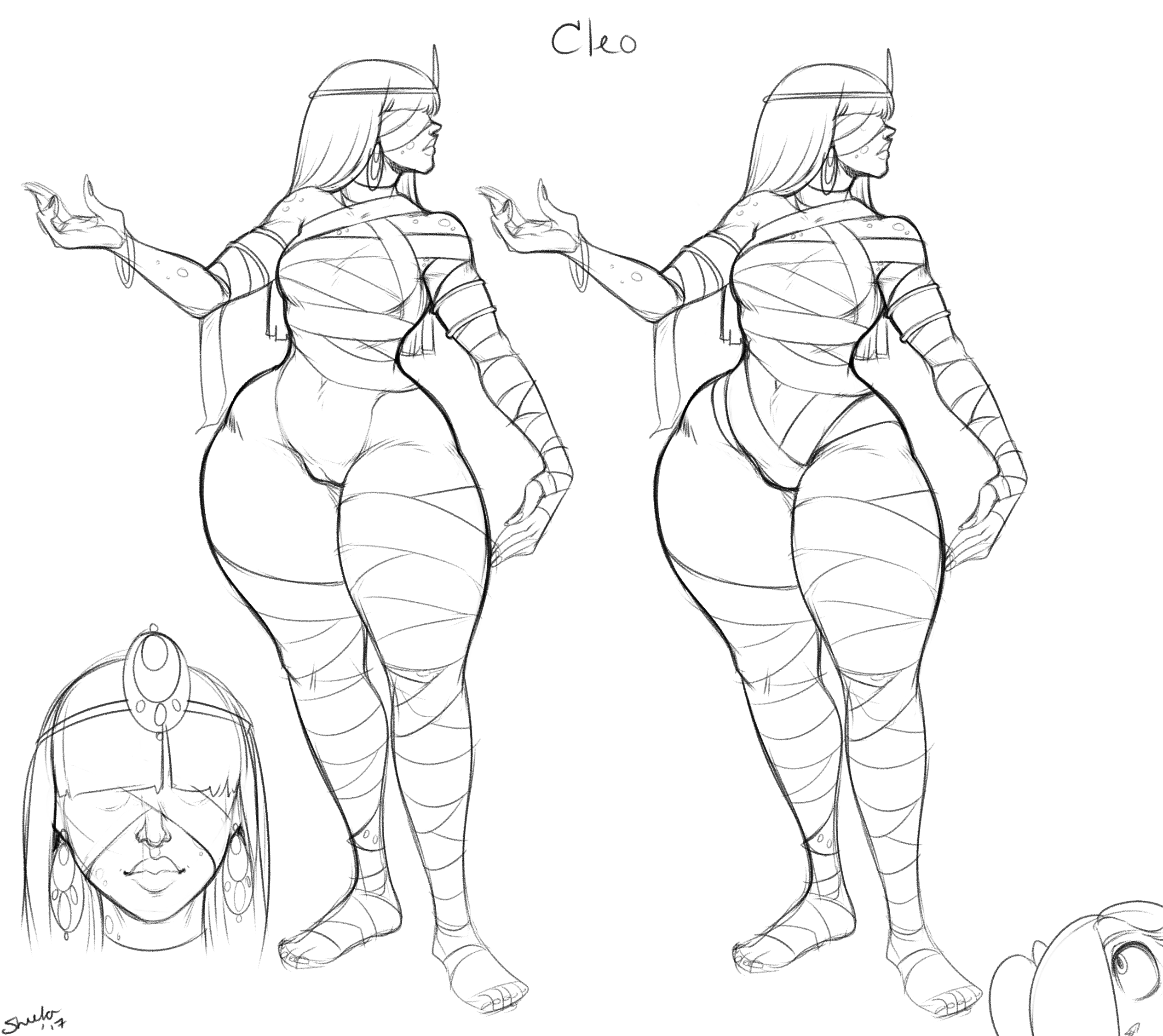 Here's the design for the upcoming star of our next short story, which may or may not arrive in slightly different format to the previous ones – we haven't quite determined that yet.
Regardless of how she makes her entrance, we think she's halloween-appropriate.
Not that Mimi wasn't. We see you down there, Mimi.