Tricks of the Trade
on
August 16, 2018
at
9:23 am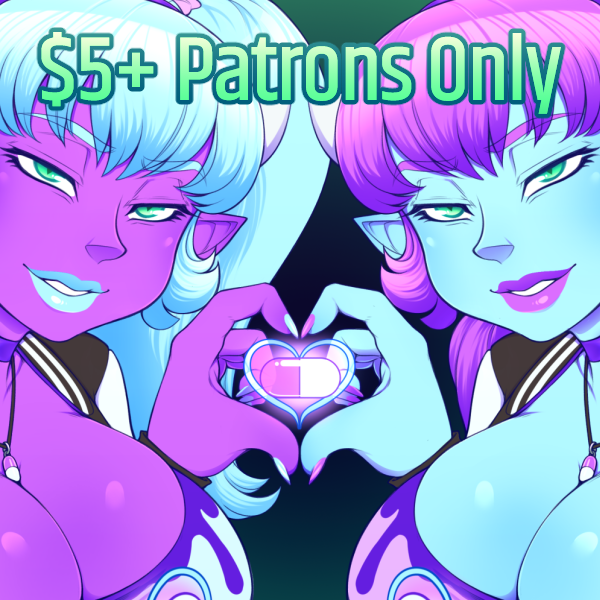 As voted for – one big bad scary cockvore story. …Ok, so you didn't vote for the big bad scary, but we figured Neema was enough of a synonym for those things.
We're sorry this one took so long – it turned out being almost twice as long as most of our previous stories!
Click Here to find & unlock this full post over on our Patreon!